24 Hr. Auto Accident Collision Repair
**WE ACCEPT ALL MAJOR INSURANCE CARRIERS**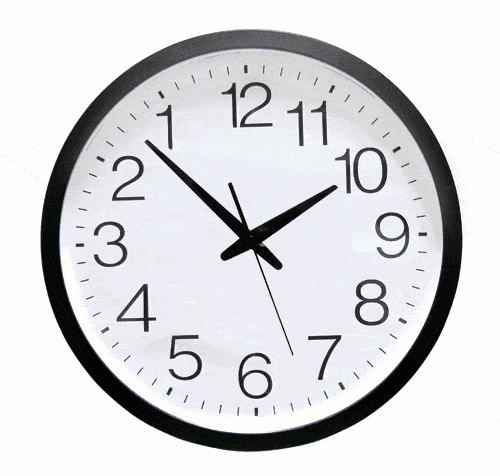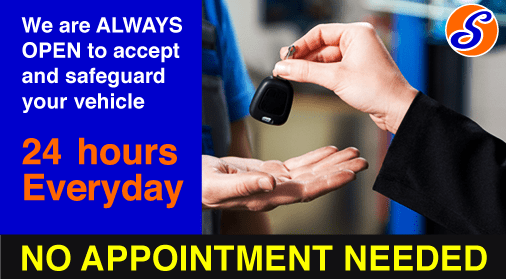 Handling your auto body work here in NYC since 1959.
**FOR MECHANICAL WORK (INCLUDING OIL CHANGES, TIRES, ALIGNMENTS, LIGHT BULBS OR NYS INSPECTIONS) MONDAY-FRIDAY 9AM-3PM**
We would be happy to take your vehicle for those services, but only in the daytime please.
All major insurance plans accepted and we would be happy to arrange a tow for you. Call our recommended towing company at (800) 558-8093, anytime day or night.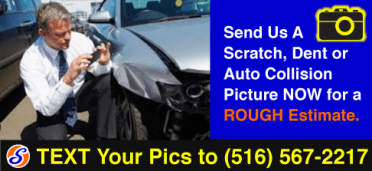 Call us here: (800) 558-8093
Easily the best mechanics I've had in my lifetime. Always honest and forthright. Excellently priced.
Take your car here first. Honesty and good business practices are what these guys success is built on. This will be my garage for life. A+++
These are the best auto mechanics I have ever been to, anywhere. If I ever move out of NYC, I may very well drive back to the city to get my car serviced here on a regular basis.
They really care about giving you the best service for the cheapest repair price that'll get the job done. These guys are the best.
Salerno's is no joke! The owner, Mario, and all his employees treat each customer like family.
Salernos is the most reputable, wonderful auto-repair business I have ever had the pleasure of bringing my car to.
Absolutely the BEST!!!!! Would never go anywhere else for gas OR service. I would rather run on fumes until I get to Salerno's than give anyone else my business. Salerno's is a neighborhood business with a neighborhood atitude.
If you have a Facebook, Pinterest or Twitter account and want to share your Salerno experience with your friends, all you have to do is click one one of the little grey icons right beneath this text.


Text or Click To Call us at
(800) 558-8093
Recommended 24hours. Towing Company:
(800) 558-8093
451 Lorimer St. (@ Maujer St.) BK, NY 11206
Open 24hrs. – 7 Days a Week – For Auto Body & Collision Auto Repair Drop Offs. *NO TIRES, INSPECTIONS, OIL CHANGE, LIGHT BULBS, ALIGNMENT or MINOR REPAIR DROP OFFS. (For General Mechanical Repairs: M-F 9am-3pm)* We take Late Night Drop-Offs For Auto Body & Collision Car Accidents and will call you the Following Work Day @ 7AM About Your Vehicle Open 24hrs. – 7 Days a Week – All Year. Email: SalernoAutoBody@gmail.com